Giving face takes on a whole new meaning with the credit card company's plans to authorize mobile payments using facial recognition technology.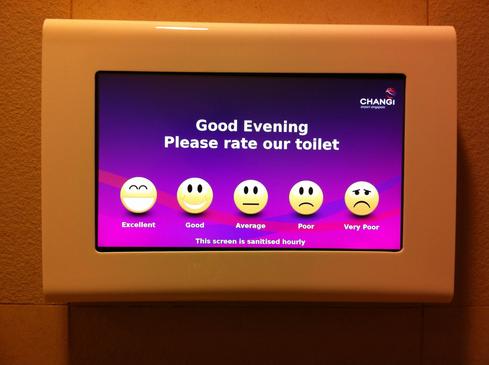 Millennials: Why Customer Service Will Never Be The Same
(Click image for larger view and slideshow.)
Will selfies replace fingerprints and passwords for authentication? One of the nation's largest credit card providers is taking the leap into facial recognition technology for mobile payments.
MasterCard plans to begin experimenting this fall with facial scans as an added security measure for consumers paying for purchases with a smartphone. "The new generation, which is into selfies ... I think they'll find it cool. They'll embrace it," said Ajay Bhalla, MasterCard's president of enterprise security solutions, in an interview with CNN Money.
...
Last modified on