The lead audio engineer for Microsoft's HoloLens augmented reality project has been hired away by Apple, fueling speculation that the iPhone maker could be working on an AR project of its own.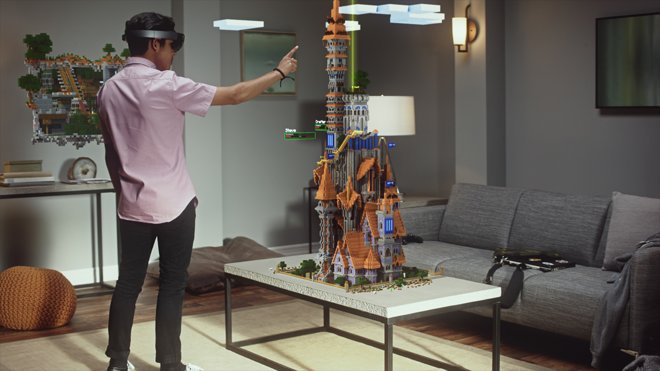 Source: Microsoft
Analyst Travis Jakel of Piper Jaffray found that Nick Thompson's LinkedIn page now lists him as an engineer at Apple, where he started work in July. Prior to that, he had a few stints at Microsoft, most recently where he served as the HoloLens Audio Hardware Engineering Lead from September of 2012.
Thompson previously had a noteworthy tenure — nearly 7 years — at Apple, where he served as the senior engineering manager of the company's CPU Software, Audio division. His profile reveals he was responsible for the design, implementation and execution of built-in audio systems for Mac products and the first-generation Apple TV.
...
Last modified on