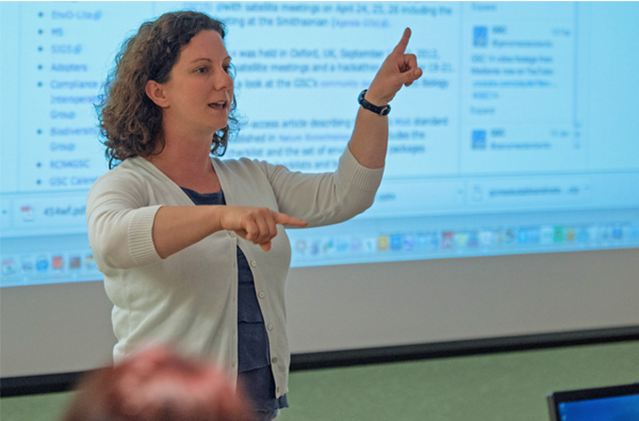 A new study published in PNAS by a Cornell-based research team examined the gender bias in faculty hiring for STEM fields, and discovered a surprising preference for female faculty members among both genders in certain STEM fields. The researchers found that, when presented with applications for an assistant professorship, both male and female faculty overwhelmingly preferred female applicants over male applicants with identical qualifications and family situations. These findings are striking in their contradiction to the large body of existing literature on gender bias in STEM fields, and should be approached with caution; in examination of this paper, some concerns arise regarding study design, and the causal pathways suggested in the authors' conclusions.
To conduct this study, researchers surveyed a total of 873 tenure-track faculty members from 371 colleges and universities. Surveys were distributed via e-mail, with a response rate of approximately 34 percent. Participants were current faculty members in the fields of biology, engineering, economics, and psychology.
Participants were asked to make selections between identically qualified male and female applicants with matching lifestyles. Six lifestyles conditions were studied: being single without children, married without children, married with children and a stay-at-home spouse, married with children and spouse working outside the home, married with children and the spouse working inside the home, and divorced with children. The children in each situation were described as two preschoolers.
Last modified on