The launch of HBO Now on Apple devices has been a big hit for both companies, and could hint at a major role for Apple in the future of cable cutting, CEO Tim Cook said on Monday.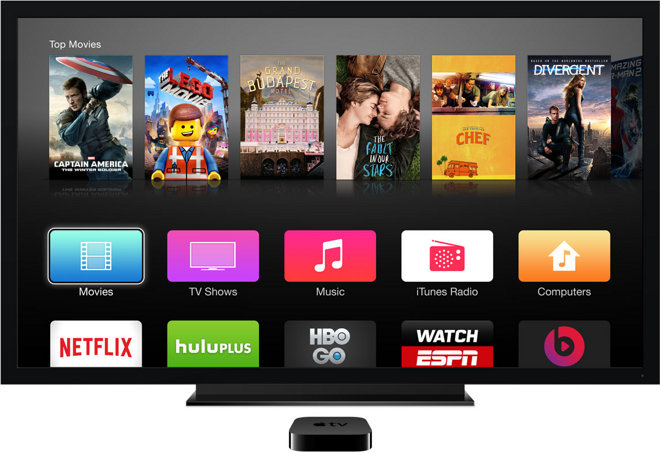 Speaking during his company's quarterly earnings conference call, Cook said that he sees "major, major changes in media" coming on the horizon. And speaking to Wall Street analysts, he admitted that his company could play a part in those changes.
Unsurprisingly, Cook stopped short of saying exactly what role Apple could play. But the company is widely believed to be working on a subscription TV service that could debut as soon as this fall.
Last modified on