Apple may be intentionally slowing the release of updates to Tidal's iOS app in an attempt to weaken the music service ahead of an impending relaunch of Beats Music, a report said on Saturday.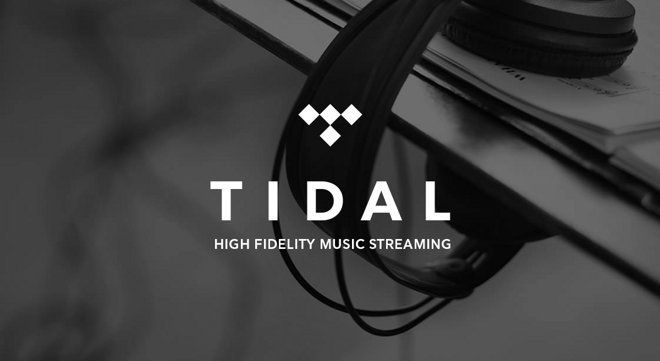 Sources in the music industry noted to the New York Post that while Tidal has fallen out of the top 700 iPhone apps in the App Store — only weeks after its March 30 relaunch — positioning is affected by downloads. Apple "deliberately took a long time to approve Tidal iOS app updates," which led to slower uptake, one of the sources said.
"Tidal had a new app on Android on April 15, but still hasn't received approval for Apple's iOS app store," the person added.
Last modified on