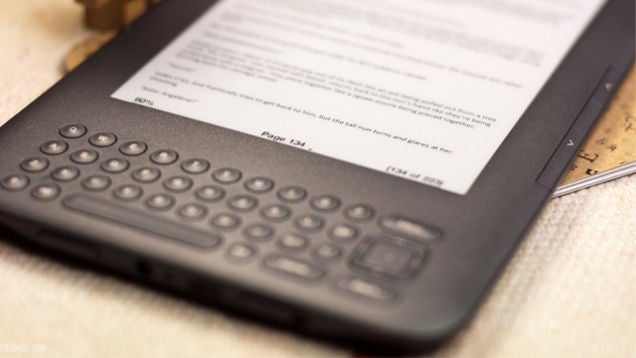 Summer is slipping away fast, but there's still time to spend a long weekend devouring a book on the beach. And it doesn't have to be the trashy romance variety: We've collected a bunch of great science and tech reads that'll entertain you while getting your brain in shape for school — or just get you thinking again after a sunny vacation.
Technology and Internet Culture
Abundance: The Future is Better Than You Think by Peter H. Diamandis and Steven Kotler (Free Press)
...
Last modified on