On the heels of a new report saying Apple will continue to offer a 4-inch iPhone with a new "C" model, a set of new images show what appears to be a revised design for an unreleased iPhone that could feature parts from the current iPhone 5s.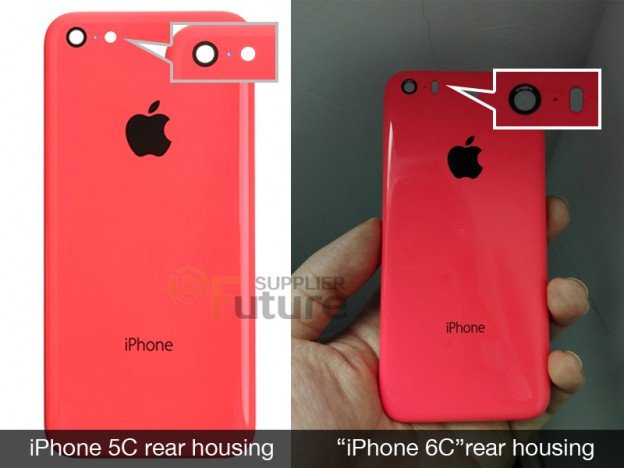 Image via Future Supplier.
Referring to the plastic casing as a so-called "iPhone 6c" handset, Future Supplier posted the images on Monday. Notably, they appear to show a plastic 4-inch iPhone model with an elongated "pill" shaped camera flash, which Apple used in the iPhone 5s for its first True Tone flash.
That would suggest that Apple could use parts from the current iPhone 5s to build a next-generation "C" handset model. Apple took the same approach with the iPhone 5c, which features essentially all of the same components as the iPhone 5.
Last modified on